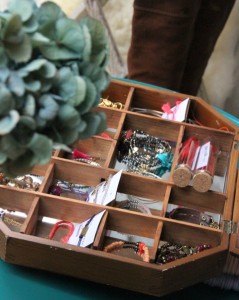 Our workshops consists of teaching you the basics and guiding you along your way to your own unique piece of jewelry.
The costs are:
€17,50 per person for adults and children from the age of 12, excl. the costs of the materials.
€17,50 per child up to the age of 11, incl. the costs of the materials.
-This price includes all the explanation of all basic techniques, use of tools, drinks and snacks.
-There is no minimum amount of participants.
-It's possible to have your workshop at any time of the week, during opening hours.
To make an appointment, contact Lucies.